COMPOSITE MATERIALS
ZEC Silicon Carbide discs are ideal for fast and heavy removal of composite materials such as Fiberglass and Polymeric materials.

The extraordinary durability and aggressive cutting of ZEC SC discs produce outstanding performance on Kevlar.

Multiple layers of silicon carbide grains and perforated holes on Zec heavy duty backings increase air flow and scraps ejection, allow for faster cooler grinding and avoid loading, ensuring longer disc life.



RECOMMENDED FOR THE MANUFACTURE AND REPAIR OF:
Boats
Tanks
Pipes
Wind turbine blades
Molds
Prototypes
General composite material products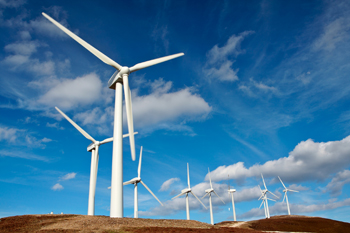 ZEC - Superior quality abrasive discs